Viglietti Webcam Prato Nevoso
See live weather conditions with Viglietti Webcam in front of the Prato Nevoso SKI slopes
Click on the image to enlarge!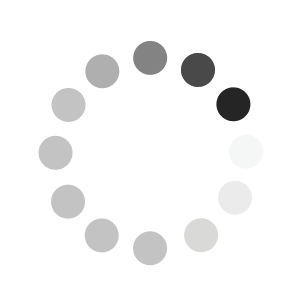 Viglietti Sport has a 750 sqm shop facing the slopes of the Mondolè Ski Area of ​​Prato Nevoso . The Prato Nevoso ski area is located at the foot of Monte Mondolè, has over 34 ski lifts on 130 km of track and includes the ski resorts of Artesina and Fabrosa Soprana.

The Prato Nevoso ski area with excellent sun exposure and abundant snow throughout the year has earned the nickname over the years of " Sestriere Cuneese ". See the Prato Nevoso snow report here!

The Prato Nevoso ski area offers all winter sports enthusiasts an unforgettable holiday: Alpine ski slopes suitable for intermediate skiers, more demanding slopes, off-piste routes, Fiat Snow Park for the freeskier and cross-country skiing trails .

Prato Nevoso Weather

To all those who do not have enough skiing during the day and want to live a 360 ° experience; it is possible to ski under the stars and experience the thrill of the suggestive night descents on perfectly illuminated slopes . The tracks are beaten and prepared specifically for the evening descent and the ski lifts are in operation. The night facility is open every Tuesday, Friday and Saturday from 8pm to 11pm. The Mondolè Ski Area of ​​Prato Nevoso is open six days a week from 8.30am to 4.45pm.