Cart
(0)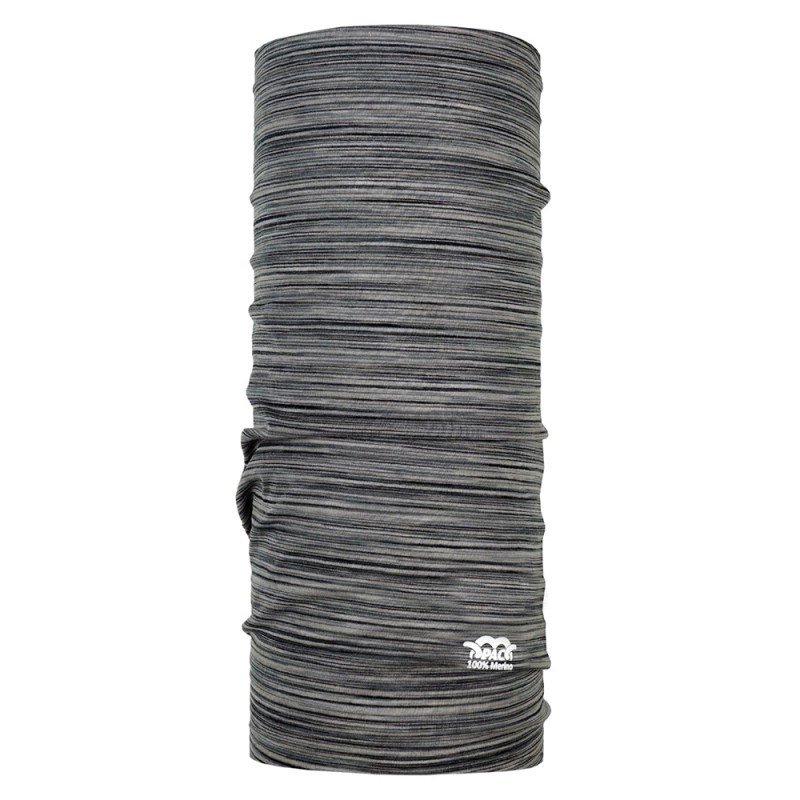  
Description
PAC MERINO

A warm and comfortable Multitube, made of 100% merino wool, will accompany you on your winter outdoor adventures. It is a natural product with high functionality and comfortable to wear. Furthermore, P.A.C. guarantees that the merino wool used is 100% without mulesing.

FEATURES
BRAND QUALITY: The multifunctional Merino wool fabrics of the PAC brand are Oeko-Tex certified and are made in Germany with great attention to detail and a high degree of sustainability and quality
MULTIFUNCTIONAL: the PAC Merino Wool Hunting multifunctional cloth is MADE IN GERMANY and the perfect companion for hunting, as it can be easily used for example. B. a hat, a headband or a headband
100% MERINO WOOL
HIGH COMFORT: this functional and natural product cools in summer and heats in winter, creating a thermal regulation and also offering a comfortable fit thanks to its fine merino wool and high breathability
ANTIBACTERIAL: thanks to its natural antibacterial properties, the formation of unpleasant odors is inhibited and therefore the fabric remains fresh for a longer period
PRINT QUALITY: Each fabric is individually hand-printed with premium sublimation printing inks to ensure perfect long-term print quality even after countless washes and this design is ideal for wearing while hunting
TECHNOLOGIES

WITHOUT SEAMS
Thanks to the perfect processing, the P.A.C. Wondercloth can be worn in many variations on the whole head, without leaving signs of pressure. Use under a ski helmet, riding helmet or motorcycle is also possible without problems. Thanks to a specially developed knitting process, the P.A.C. it is very elastic and does not wear out.

ODOR CONTROL
As for the antibacterial finish of our scarves, we have chosen Silver Cool for one of the world's leading products. Also in this area it is attributed by P.A.C. great importance for the use of ecologically harmless materials, creating an antibacterial fabric that counteracts the formation of odors and germs.

TEMPERATURE CONTROL
The P.A.C. original is thermoregulating through the use of a very thin microfiber. Thanks to our special knitting process in combination with the refined microfiber, the fabric absorbs sweat and humidity well and releases it directly into the environment.

TRANSPIRING
P.A.C. it is very breathable and therefore does not weigh down. It is therefore a useful accessory for sport and leisure, even on hot summer days.

WIND PROTECTION AND UV RAYS
The P.A.C. Original is the perfect companion for all weather conditions. Integrated UV and wind protection protects the neck and head area during all outdoor activities.
PAC
Neck Warmer PAC MERINO 100% MULTI STONE ROCK
0 Item In stock
There are not enough products in stock
FREE SHIPPING IN ITALY FROM € 100.00

Quick Delivery

Free shipping

Safe payments
Data sheet
CODICE FORNITORE
8850-221
CLOTHING TYPE ACCESSORY
SCALDACOLLO
RECOMMENDED SEASON
AUTUMN WINTER
SEASON | COLLECTION
2019 | Autumn winter